Regular price
$47.00 USD
Sale price
$27.70 USD
Unit price
per
Sale
Sold out
The workshop that gave birth to the dragon! Discover the red/green system to foster affinity to money. Change the way you see, work with, spend, and receive money.  
Accelerate your results with instant access to Cat's bestselling three-part Money Magic training.  This was the workshop mentioned in Money Magic (the book) where Cat shared a simple exercise involving a dragon that took on wings of its own.  The dragon and red/green system has since gone on to change thousands of people's lives globally. 
Day 1: Discover the method used to stretch into new surpluses and income levels (even when it feels out of reach and full of doubt)

Day 2: Receiving without the sacrifice, mutually beneficial co-creation between you and your money...
Day 3: Compounding results, the simple trick that accelerates it all
Instant, lifetime access. 
Digital format. 
Share
View full details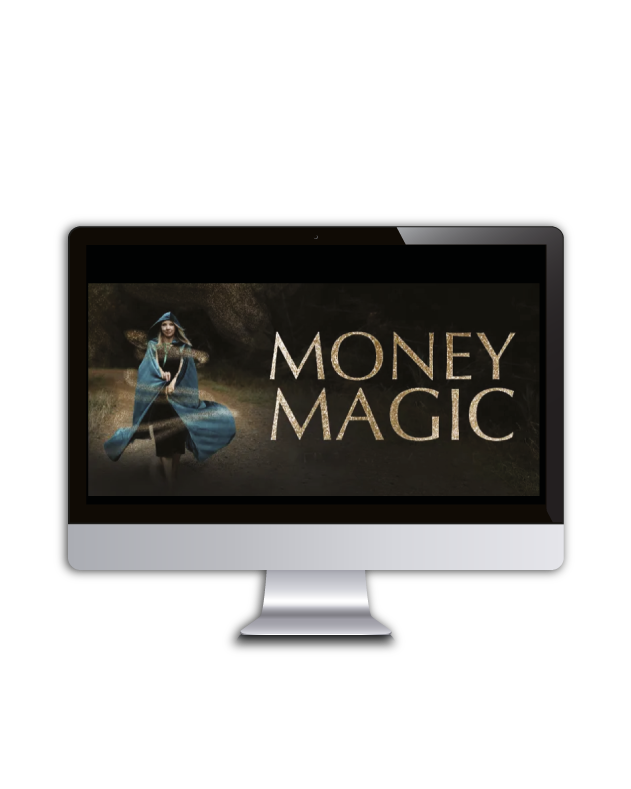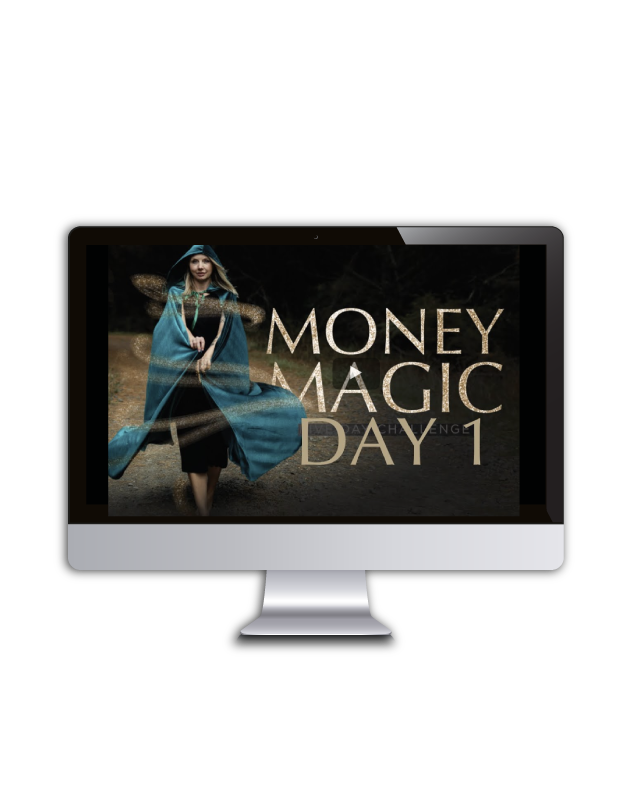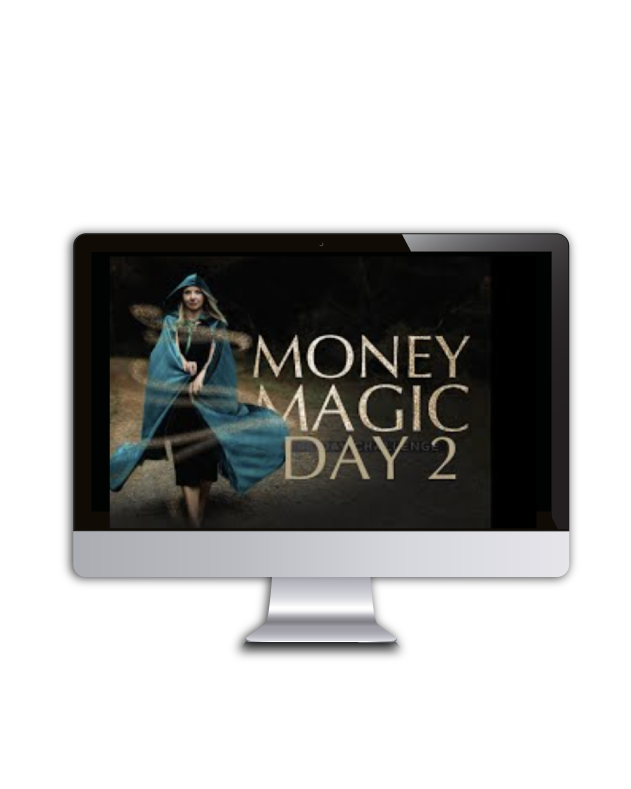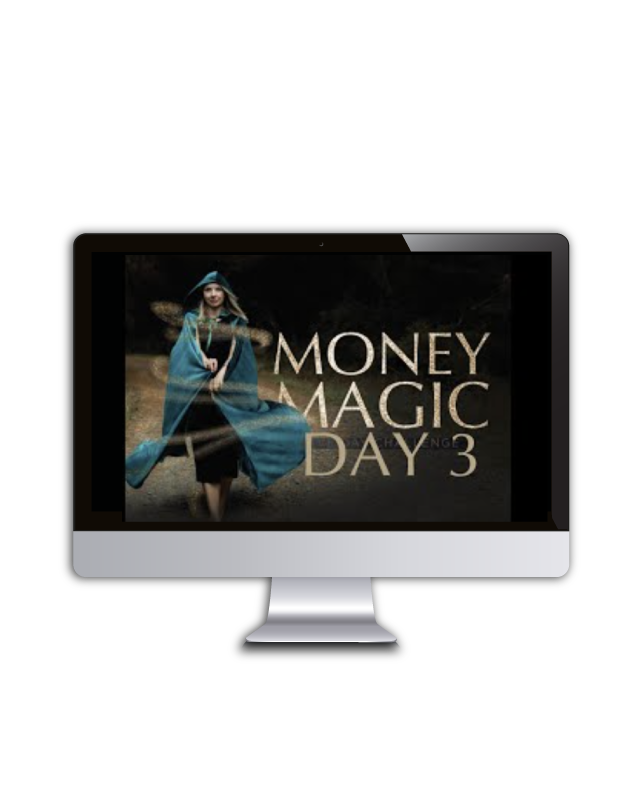 Turn Financial Reds into Greens
Money Magic reveals a powerful inner alchemy of reds and greens to guide yourself through your financial circumstances. Discover why the mind that can imagine a dragon is the one that can compel forth its treasure.
Hey I'm Cat! I - like most people - grew up with so many messed up ideas and beliefs about what money is and how it works and - as a result struggled with loads of fears, doubts and anxieties for most of my adult life. At the beginning of my entrepreneurial journey I was on a constant feast to famine cycle and always felt guilty about charging clients. And even when I earned abig figures I never had anything to show for. I could attract it, but it came at a cost (overwhelm, burnout). Everything changed when I began to understand the resonance of this resource. Money Magic shares a simple exercise I have used to help me build a safe, easy and deeply playful relationship with money. I hope my work serves you well.
Discover the Commands of the Money Dragon
✨ MODULE 1- The key to expanding value for others (even when you have lot of ideas or feel disconnected from purpose)...

✨ MODULE 2 - A perspective of receiving without the sacrifice...

✨MODULE 3 - How I leverage the relativity of money to compound existing money in my life
Enter into a deeply safe, playful, and fulfilling relationship with money
gallery + allProductReviews
Frequently asked questions